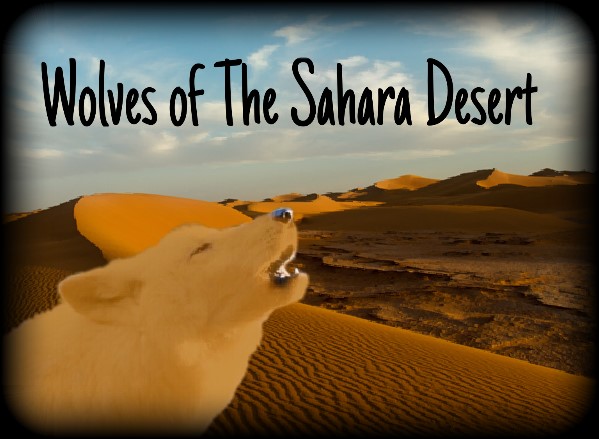 Wolves of The Sahara Desert
A WQ based pack!




Join a Group

Which group would you like to join ?




Announcements



08∙02∙16 — Xander is a Guardian.

07∙28∙16 — Inanna and Melanie are now Intinerants, Angel is a Pursuant, Aaron and Kaiba are Guardians.

07∙21∙16 —Wolves of the Sahara Desert is back!